HAIR AND MAKEUP SERVICES WILL NOT BE OFFERED by OLYMPIA TAN FOR THE NPC NORTH AMERICAN EVENT or the TEEN COLLEGIATE MASTERS EVENTS in 2020! 
See below for a referral
Olympia Tan WILL be offering TANNING services for the NPC NORTH AMERICAN or TEEN COLLEGIATE MASTERS events, but will NOT be offering HAIR AND MAKEUP services at those event
SUGGESTION FOR HAIR/MAKEUP PROVIDER
WE RECOMMEND THE FOLLOWING SERVICE, Flawless Hair and Makeup.  Please contact them as they can provide services at the NPC North American event.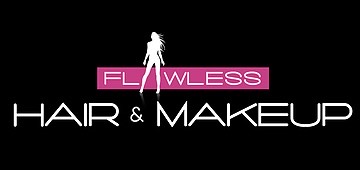 ---
If you already booked a hair or makeup appointment for those events, you will hear from Kelly Costanzo (lead stylist) with information and a refund. You may contact her at kcostanzo111@gmail.com
This does NOT impact TANNING appointments or any other events besides NPC North American
---