With years of experience — not only tanning competitors — but BEING competitors ourselves, we know exactly what an athlete should look like on stage at a contest.
From Bodybuilding, Figure, Bikini to Physique, our goal is to ensure you leave NOTHING to chance, and look 100% before you step on stage.  The bright lights can wash out your overall look, and we specialize in providing you a tan that highlights all the work you've done in the gym!
LEAVE NOTHING TO CHANCE!  GET THE PERFECT LOOK FOR YOUR CONTEST! SEE SAMPLES OF OUR WORK AT THIS LINK
Olympia Tan provides top notch, stress-free service for athletes at all levels…with professional, private spray tanning, hair & makeup services at or near your contest venue!
You will get the perfect spray tan for your show, just the right amount of sheen…in a session usually scheduled the day before your event; if you are not available the day before the event, we have limited SAME DAY spray tanning slots available; contact MIKE at this link for info.
---
Our "one stop shop" includes unlimited tanning coats, touch-ups, bikini bite and shine….all at one affordable cost!
Book your tanning appointments online at this link or contact us at the phone number on the home page or by email.
For hair and makeup appointments, please click here
Allow Olympia Tan to be your contest tanning, hair and makeup company and we will show you why we are the best in the business!
CLICK HERE TO BOOK YOUR TANNING APPOINTMENT ONLINE!
---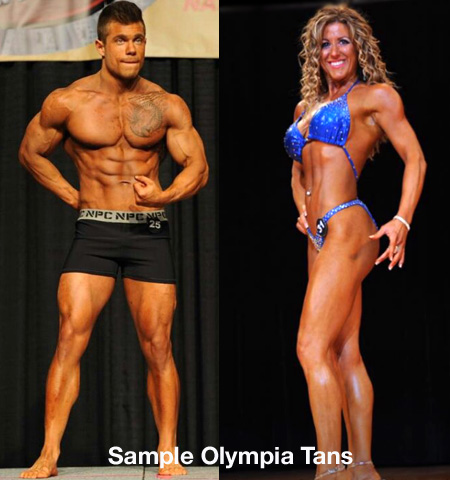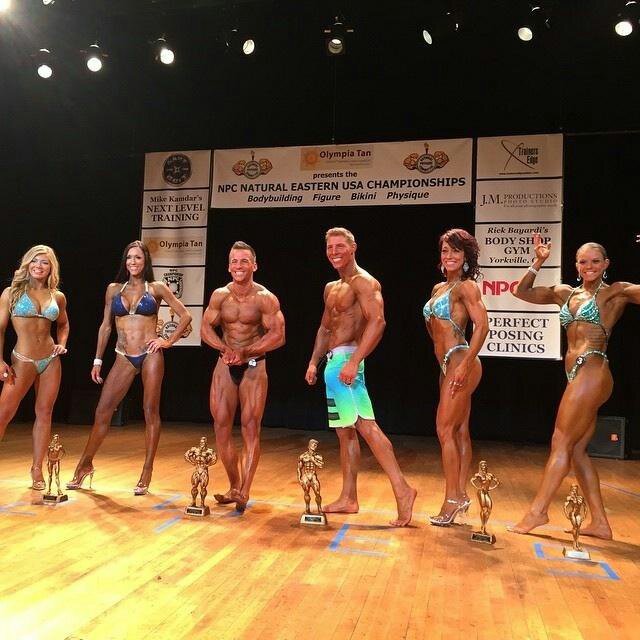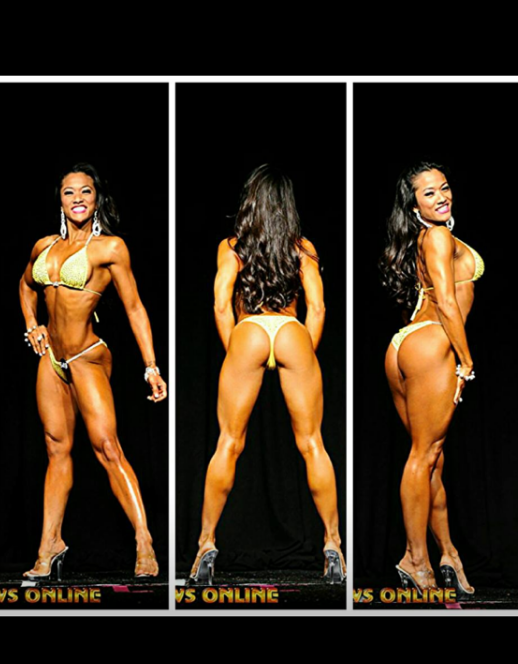 ---
KEEP YOUR PROFESSIONAL SPRAY TAN INTACT and LOOKING ITS BEST!
Check out these innovative "Spray Tan Robes and Pants" plus Sheet Protectors Below!