Professional Tanning, Hair or Makeup
for Fitness, Figure, Physique, Bodybuilding & Bikini Athletes!
On-Site Services at Your Contest! Get More Info.
To get updates, text "olympiatan" with NO SPACES to the number 41411

---
MAKE AN APPOINTMENT BELOW for professional tan, hair or makeup services.
---
NOTE: Your base color (not stage color) is applied THE DAY BEFORE the show and bronzer on the MORNING OF THE SHOW before pre-judge. YOU ONLY NEED ONE APPOINTMENT for both parts of the process.
---
NPC Virginia Beach Battle Royale
Event Date:  August 18, 2018
Tanning Date: August 17, 2018
— schedule tanning —
— schedule hair or makeup —

---
NPC Capital Grand Prix
Event Date:  August 25, 2018
Tanning Date: August 24, 2018
— schedule tanning —
— schedule hair or makeup —

---
---
NPC Elite Physique
Event Date: September 15, 2018
Tanning Date: September 14, 2018
— schedule tanning —
— schedule hair or makeup —
---
NPC Big Cat Classic
Event Date:  October 6, 2018
Tanning Date:October 5, 2018
— schedule tanning —
— schedule hair or makeup —

---
NPC Natural Maryland
Event Date:  October 20, 2018
Tanning Date:October 19, 2018
— schedule tanning —
— schedule hair or makeup —

---
IFBB Masters Baltimore Pro and
NPC Baltimore Classsic Championships
Event Date:  October 27, 2018
Tanning Date: October 26, 2018
— schedule tanning —
— schedule hair or makeup —

---
NPC Natural Kentucky
Event Date: November 3, 2018
Tanning Date: November 2, 2018
— schedule tanning —
— schedule hair or makeup —

---
NPC Northern USA Championships
Event Date:  November 3, 2018
Tanning Date: November 2, 2018
— schedule tanning —
— schedule hair or makeup —

---
NPC Think Pink Mid Atlantic Grand Prix and
West Virginia Championships
correct dates:
Event Date:  November 10, 2018
Tanning Date: November 9, 2018
— schedule tanning —
— schedule hair or makeup —

---
NPC Natural Pennsylvania
Event Date:  November 17, 2018
Tanning Date: November 16, 2018
— schedule tanning —
— schedule hair or makeup —
---
PREVIOUS EVENTS IN 2018
NPC Natural Eastern USA
Event Date:  March 17, 2018

NPC Baltimore Gladiator
Event Date:  March 24, 2018

NPC Northern Kentucky Grand Prix
Event Date:  March 24, 2018

NPC Philadelphia Classic
Event Date: April 7, 2018
NPC Great Lakes Championships
Event Date:  April 14, 2018
NPC Mountaineer Classic
Event Date:  April 21, 2018
NPC Natural Titan Classic at the
Fit Expo Philadelphia
Event Date:  April 28, 2018

NPC/IFBB Pittsburgh Championships
Event Date:  May 4 & 5, 2018

NPC Natural Capital Classic
Event Date:  May 12, 2018

NPC Lehigh Valley Championships
Event Date:  May 26, 2018

NPC North Coast Championships
Event Date:  May 26, 2018
NPC Maryland Championships and East Coast Classic
Event Date:  June 9, 2018
NPC Mid Atlantic Cup
Event Date:  June 16, 2018
NPC Natural Virginia Championships
Event Date:  June 23, 2018
NPC Xcalibur Cup
Event Date:  June 23, 2018

NPC Teen, Collegiate & Masters Nationals
Event Date:  July 18, 19, 20, 21, 2018

NPC Clash Of The Titans and
Virginia State Championships
Event Date:  July 28, 2018

---
NPC Delmarva Classic and
Delaware State Championships
Event Date:  August 4, 2018

---
 THE OLYMPIA TAN TEAM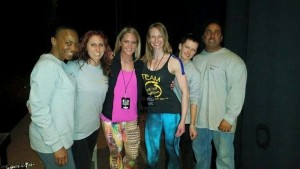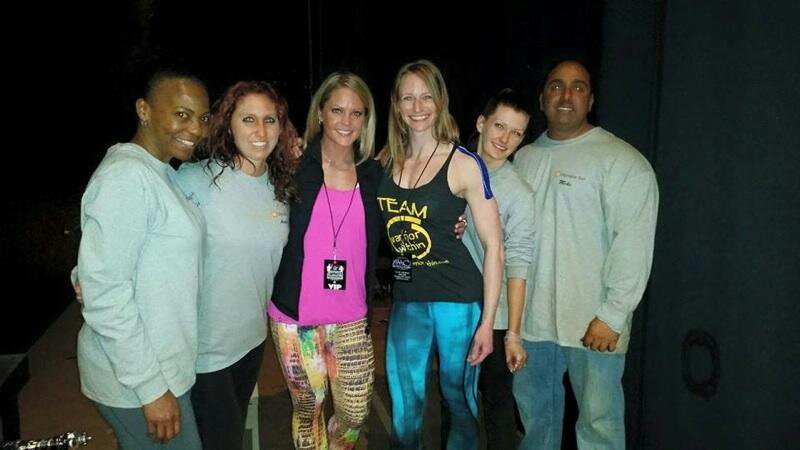 ---
GREAT FITNESS COMPETITION JEWELRY AND ACCESSORIES:


Visit our Friends At The Gilded Nail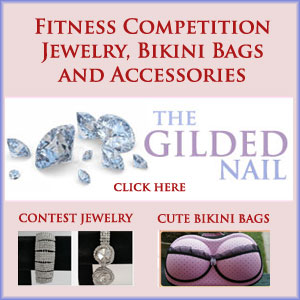 ---
INNOVATIVE "SPRAY TAN CLOTHING" and SHEET PROTECTORS from Wear and Away.  Click Below