APPOINTMENTS AVAILABLE
This is for HAIR/MAKEUP for ALL events in the Greater Pittsburgh area
Kelly Costanzo and her team provide services for events in Western Pennsylvania and greater pittsburgh area, including REGIONAL (Local) EVENTS and NATIONAL events like Teen Collegiate Masters Nationals, North American, Pro World Master and Pittsburgh Pro Masters.
If you are in a show that is NOT in Pittsburgh, click here
---
ANY QUESTIONS AFTER READING INFO BELOW?
Text or Call 412-427-0410
---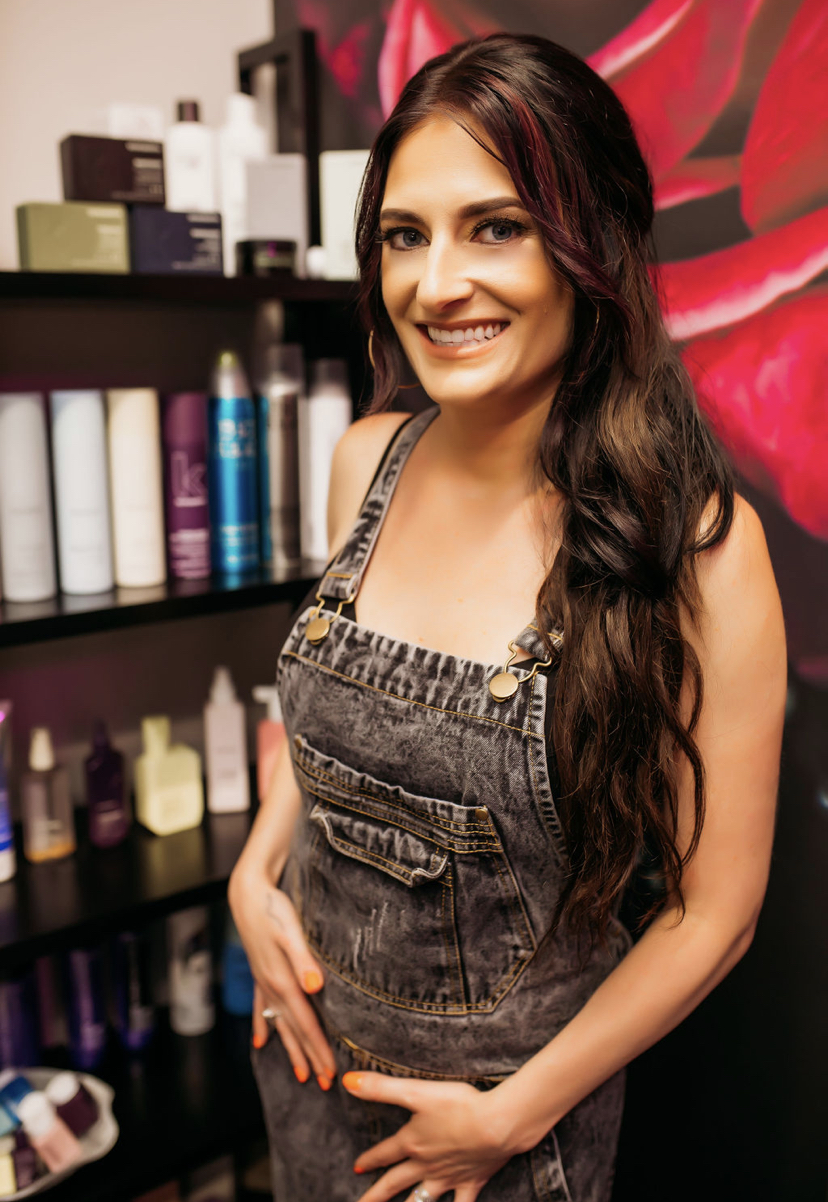 ---
HOW TO SCHEDULE AN APPOINTMENT
For all of these events, reach out to Kelly BY CLICKING HERE FOR THE CONTACT FORM, and arrange a time for hair styling, professional makeup, or both.
Kelly will receive your inquiry, then reply back to you directly within 2-3 business days, to discuss your needs and help choose the best time for your appointment the morning of the event (at the contest venue).  
She and her team are scheduling appointments to coordinate with when your class will be going on stage for pre-judging, so she will help you choose the ideal time!
---
PRICING:
1) MAKEUP and EYELASHES:
$155
including lashes
$75
men's makeup
---
2) HAIR STYLING:

$110 hair styled, NO extensions
$125, hair styled WITH extensions provided by competitor, style and clip-in extension add on
---
For all services, Kelly will confirm pricing when you speak to her.  Her phone number is at the top of this page
---
---
If you need further assistance, contact kelly at the number above, or call tech support at 412-503-7755 or appointments@olympiatan.com